What's happening at Church at Denver?
There's always something great happening at Church at Denver for you and your family. Check out our ongoing events or explore our full calendar of upcoming services and events using our calendar below!
Prayer Walk
Meet us at the office at 9am on January 23 to caravan down to the Women's Clinic on Latrobe Ave in Charlotte. We will be praying as we walk for the innocent unborn lives and women that are seeking care at the clinic.
Sanctity of Life Movie Night
Join us for a movie night on January 29 at 6:30pm. We will be watching the movie Divided Hearts of America and snacking on light refreshments. Check out the trailer below.
Prayer Walk in the Park
Join us at rescue squad park for a time of prayer on January 31 immediately following the service. A light lunch will be provided for those who are participating.
FAST Groups
At Church at Denver, we value being in Christ centered community with one another. FAST Groups are one way of doing this. If you would like to join a FAST Group, please visit the sign up tab of the website and let us know!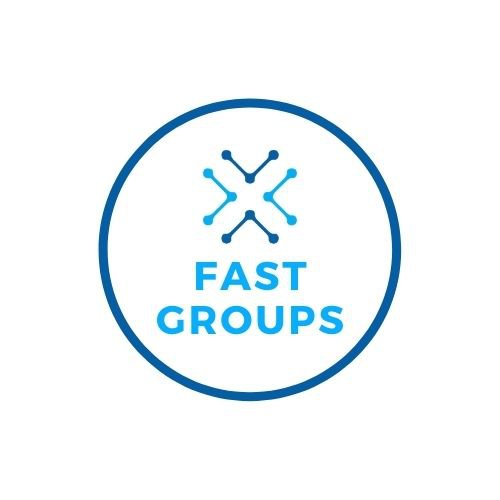 Teaching Training
January 13 - 6-8pm
We would like to invite you to a night of learning to "draw out" of your heart a method to structure an oral presentation of your life's messages! Is there a simple way to present a message, a lesson, a devotional so that it can be enjoyed and remembered?......YES!! I will spend a 2 hour session teaching you how to structure your heart's message in a very simple way. I am a very simple person and this method has worked for me for 45 years of ministry! Come and join us for an evening of FUN together!