What's happening at Church at Denver?
There's always something great happening at Church at Denver for you and your family. Check out our ongoing events or explore our full calendar of upcoming services and events using our calendar below!
Prayer on the Move - Prayer Focus for October
Each week during October we will share specific prompts for you to pray as you walk your neighborhoods covering each home in prayer. Share pictures of you or your family as you are out on your prayer walks to our Church at Denver Group on Facebook. We can't wait to encourage one another as we cover our area in prayer!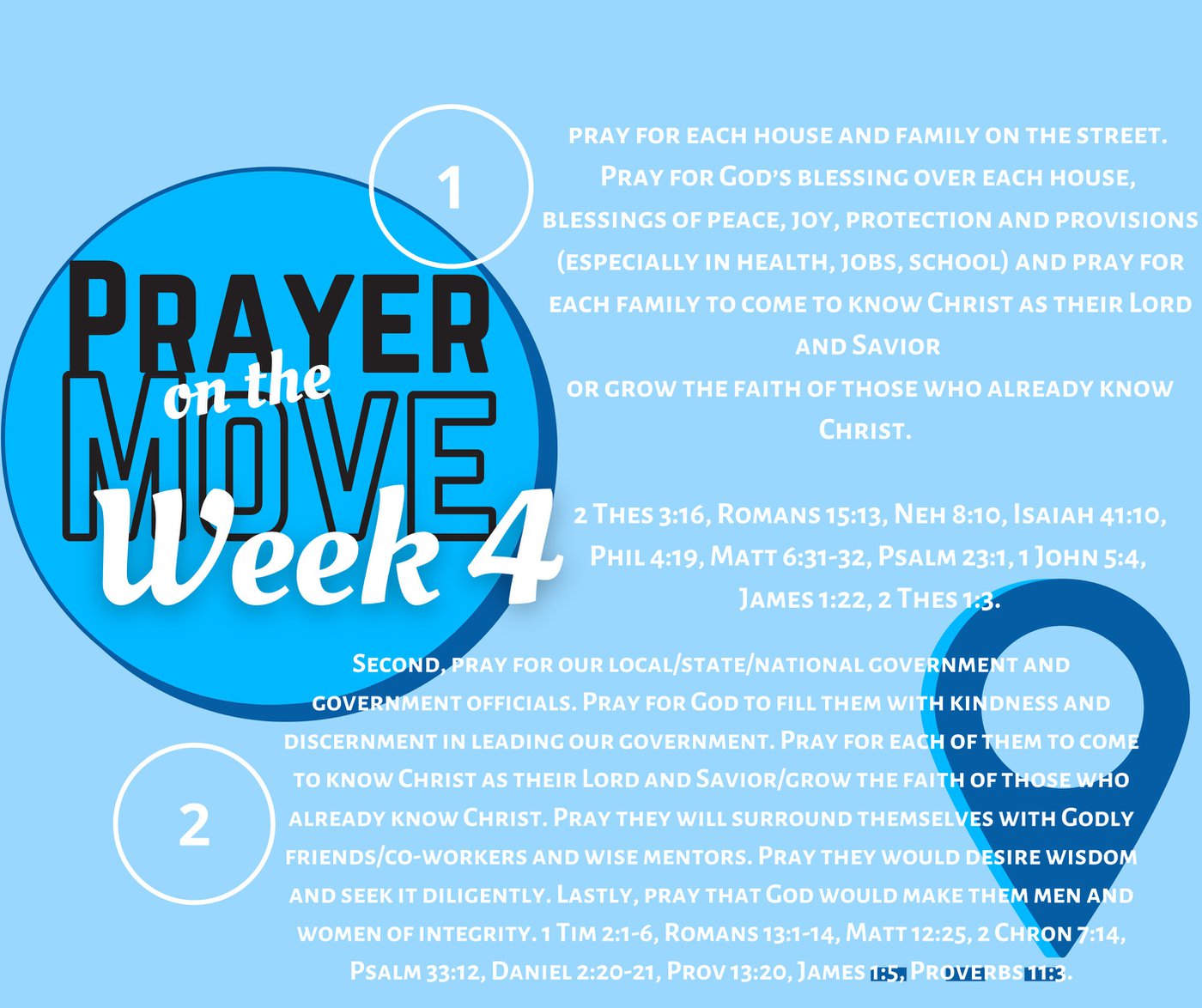 Help Tammy Richardson Move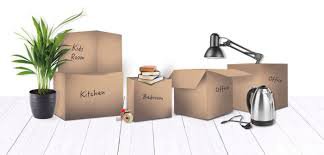 Tammy Richardson is moving in to her new house on October 22-24. Please view this link to help her get settled.
FIRST RESPONDER APPRECIATION

We would like to show love, support and gratitude to our First Responders. Participation from most everyone will make our efforts meaningful. We are asking you to do 3 things:
(1) Post an 18x24 sign/frame that we provide (or you can make your own) and place it in your front yard. Email us here and let us know if you would like a sign!
(2) Take a selfie of your family with this sign.
(3) Access a digital greeting card here. Write a short message of gratitude (sign the card) and post the picture you took.