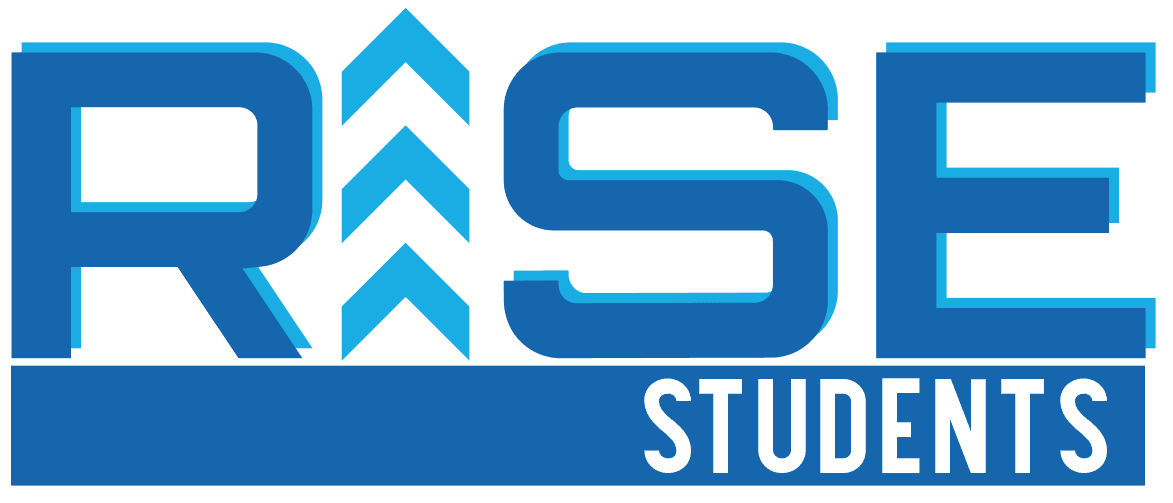 What is RISE?
RISE Students is the Student Ministry of Church at Denver. We exist to be a fun and safe environment where 6th -12th grade students can come and learn what it means to be a true disciple of Jesus.
Purpose Statement
We exist to see students, Rise, Grow, and Go.
Rise:
Rise into a personal relationship with Jesus Christ, John 3:16
Rise above the patterns of this world, Romans 12: 1-2
Rise out of complacency, 1 Corinthians 9: 24-27
Grow:
Grow together in community, Hebrews 10: 24-25
Grow deeper in their faith, Colossians 1: 9-10
Grow stronger in discipleship, John 15: 1-17
Go:
Go be a disciple maker, Matthew 28: 18-20
Go be a light into the world, Matthew 5: 14-16
Go loving God and others, John 13: 34-45
Weekly Gatherings
Sunday Night RISE:
6:30-8:15pm at our Church Office
274 N. Hwy 16, Suite 100
Denver, NC 28037
What to Expect
6:30: Food and Fellowship
6:45: Welcome and Games
6:55: Christ Centered Worship
7:15: Gospel Centered Message
7:40: Community Driven, Age Appropriate Small Groups
8:15: Students Dismissed
Get to know Pastor Blake!
Blake is from Columbia, South Carolina where he and his wife Katelyn met as seniors in high school at East Lake Community Church. Blake went on to attend North Greenville University to study Student Ministry and Business Communications. During his time at NGU he served in student ministry as an intern at two different churches before joining a church plant team in Hendersonville, NC. Upon graduating, Blake and Katelyn were married in August of 2017in Greenville, SC. In February of 2019, the Holloman family answered God's call on their hearts and moved to Denver, NC to serve faithfully at Church at Denver. Blake is
currently pursuing his Masters of Divinity from Anderson University.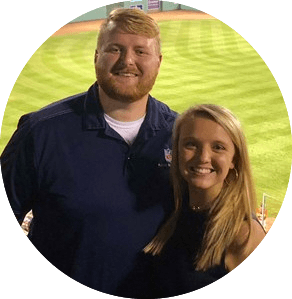 Events
New Here?
We are so thankful for your interest in RISE Student Ministry. We can't wait to meet you! Let us know you'll be coming by registering below.
RISE Newsletter
Stay up to date by receiving our RISE Newsletter. Subscribe below and never miss an announcement!