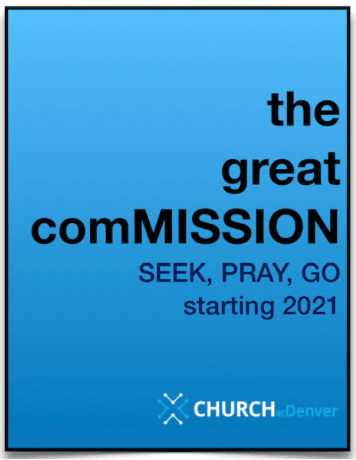 Baby Bottle Boomerang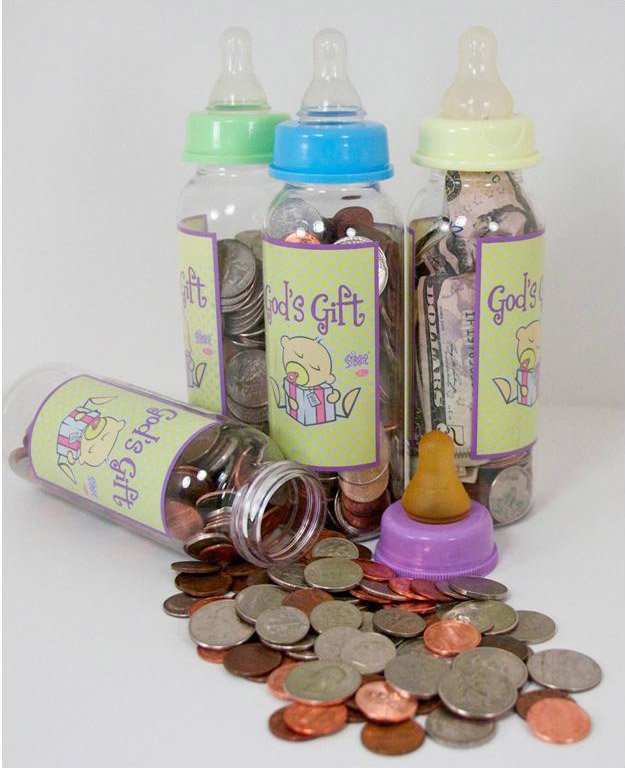 Pick up a baby bottle to help support Heartbeats Pregnancy Center. Follow instructions inside the bottle and return Sunday service or to the Church office by Sunday, January 31st.
Lake Norman Food Ministry
Lake Norman Food ministry has been providing food and sundries to needy people in Lincoln County for almost 15 years. Led by Pastor Johnny Houser at Denver Wesleyan church, volunteers collect donations from the many grocery stores in the surrounding area, including Second Harvest. While meat, produce, bread, and desserts are abundantly collected, canned goods are often in short supply. Below is the most needed canned vegetables:
Any type of beans (other than green beans)
Corn
Peas and or peas and carrots
Mixed vegetables
Carrots
Please bring canned goods or local grocery store gift cards to the office and place in the bin between now and January 15th.
Contact Greg and Jennifer Frick
904-468-0649 with any questions or if interested in serving at the Lake Norman Food Mission.
East Lincoln Christian Ministries
East Lincoln Christian Ministries
4278 Catawba-Burris Rd
Denver, NC 28037
Is in need of the following:
1. Food Ministry workers.
contact Steve Walton 989-205-2030
2. Cashiers workers.
contact Laura Moore 704-483-4415
Lake Norman Food Mission
Denver Wesleyan Church
www.denverwesleyan.com/lake-norman-food-ministry/
2381 N Highway Business 16
Denver NC 28037
Needs are:
Every Monday, 7:45 to noon
Every Wednesday, 3 -6
1st and 3rd Friday, 7:45 to noon.
No training necessary, just show up and help pack food, move food, load food, put food back into cold storage, and clean up... and love on people arriving to get food and supplies.
Matthew 28:19-20 "Therefore go and make disciples of all nations, baptizing them in the name of the Father and of the Son and of the Holy Spirit,
and teaching them to obey everything I have commanded you. And surely I am with you always, to the very end of the age."